Me and my friends spend a lot of time on a bike, so it's only natural we travel together, in the search for a perfect trail. In Croatia, there are a few holidays in the end of June, so we took advantage of that and planed a perfect mountain bike weekend right at the border of Slovenia and Austria.
Jamnica Trails
In the north of Slovenia, there is a tiny village, and a series of trails called Jamnica. Ranging from yellow, to red and black, this place is a perfect place to sharpen your technical skills. Not surprisingly, Jamnica is the home of the Enduro World Series so we tried our luck on one of the official trails, just one day after the official EWS race. It was raining the day before, so the track was in almost perfect condition – not too dry and not too wet. IMHO, the red trail offers the best balance of fun and adrenaline in a trail/enduro bike.
Apart from the extremely technical stages with slippery roots, outside the woods, Jamnica offers fun and open sections. Since there are a lot of farms nearby, the trains are surrounded by electrical wires, that keep cows from entering them. The only thing is, touching those wires is pretty much like getting off the track.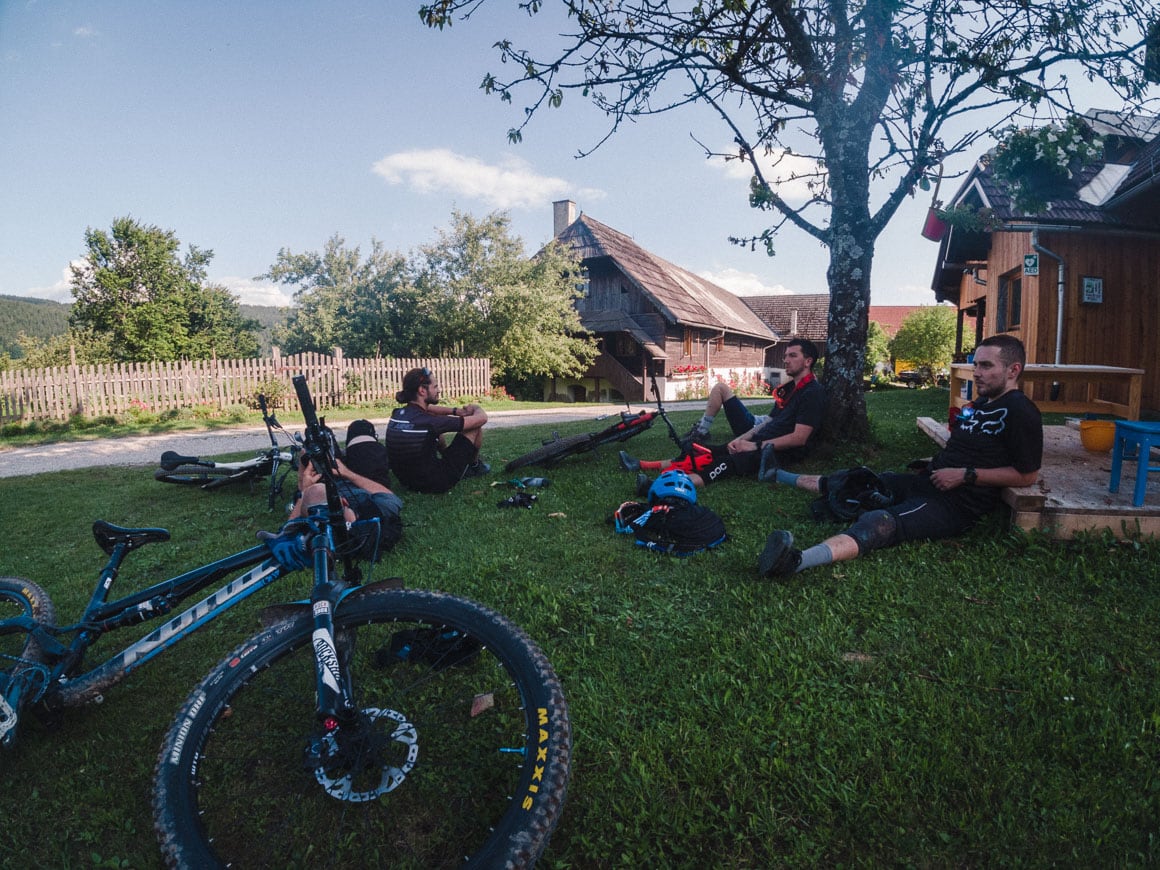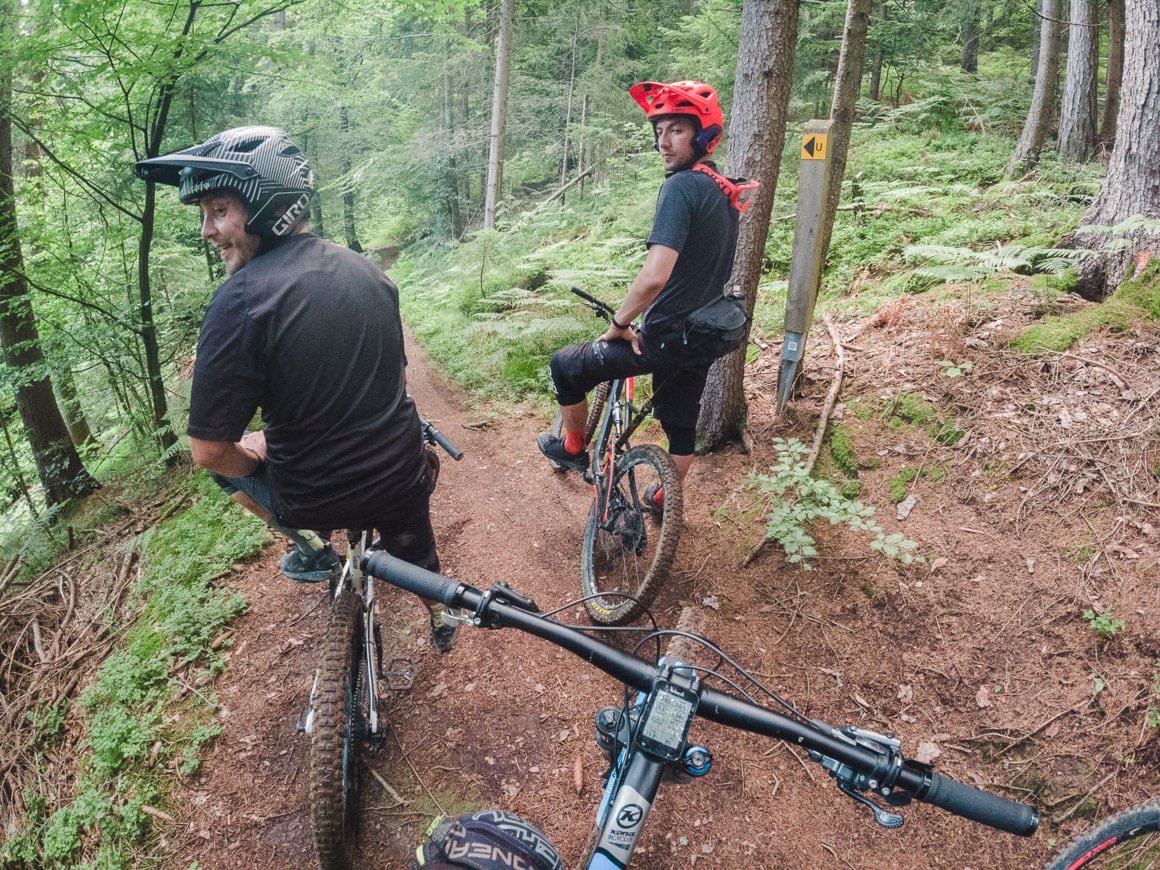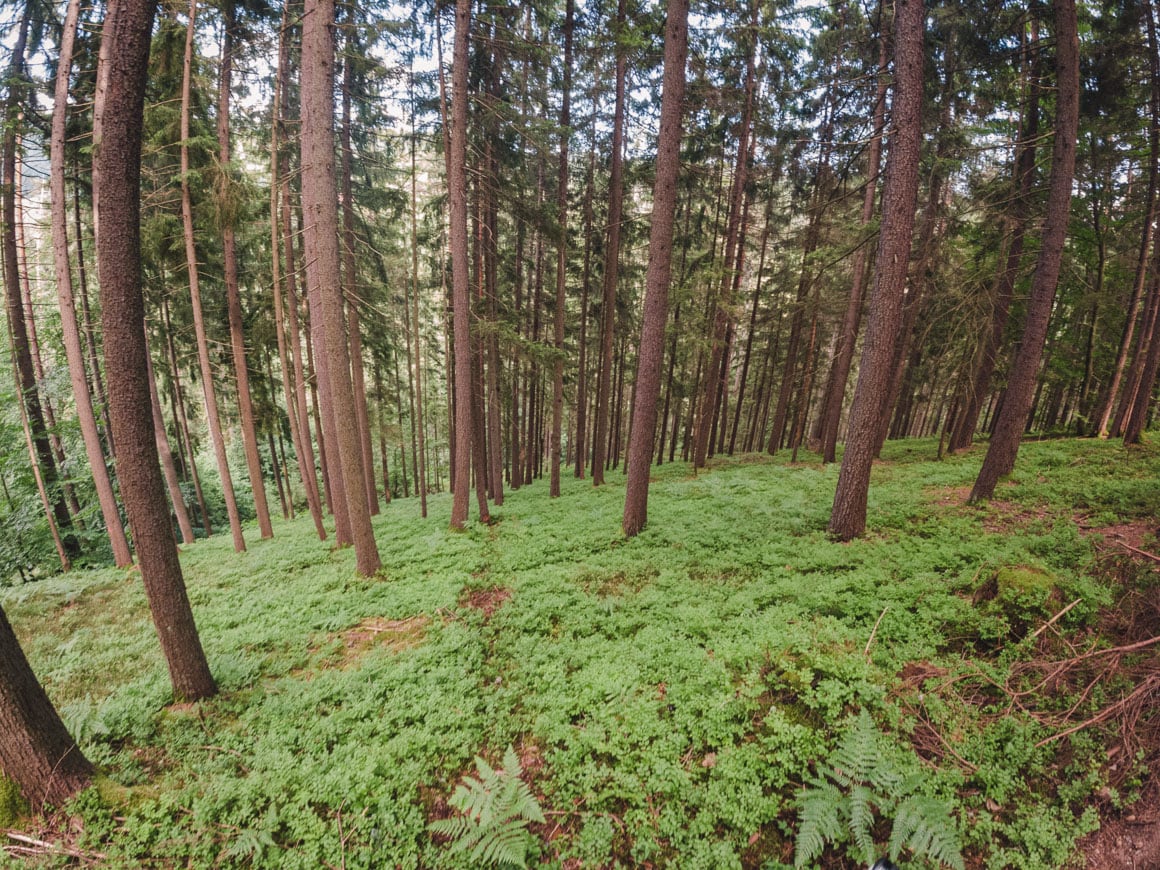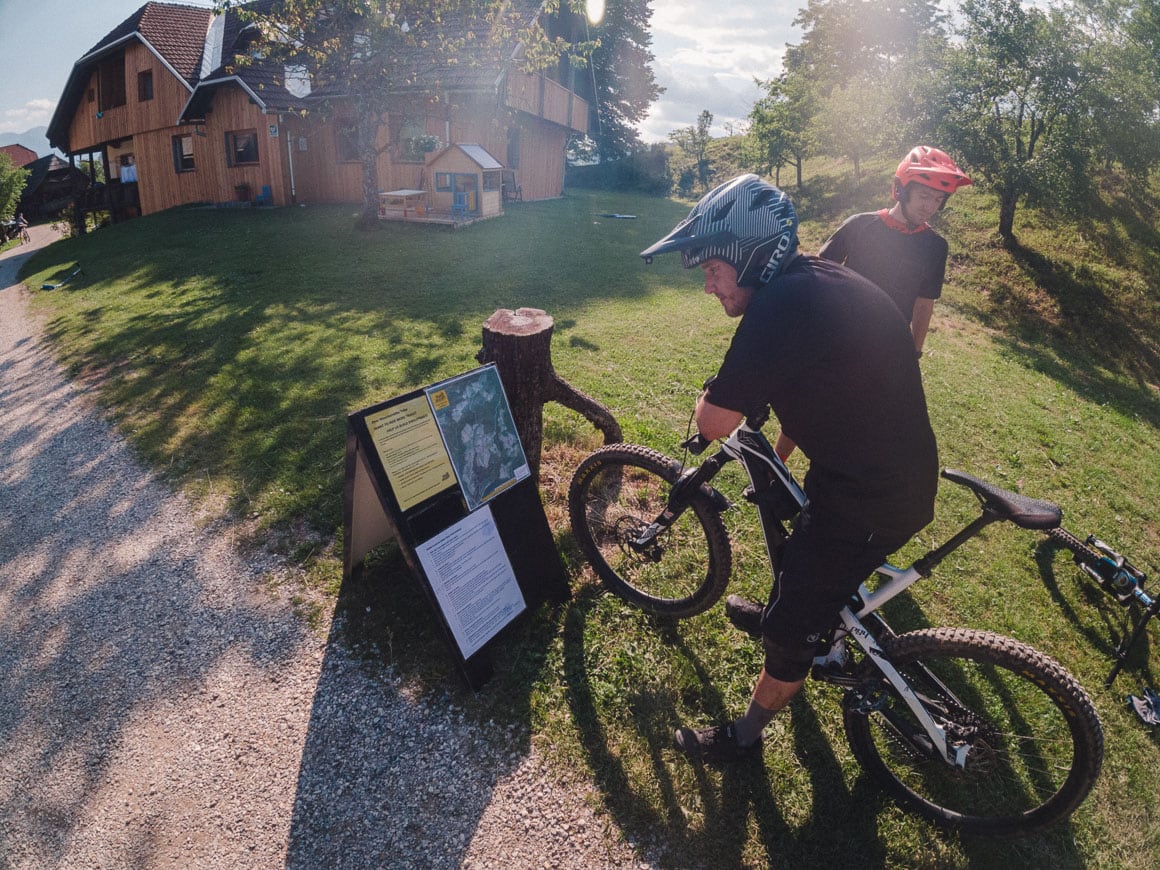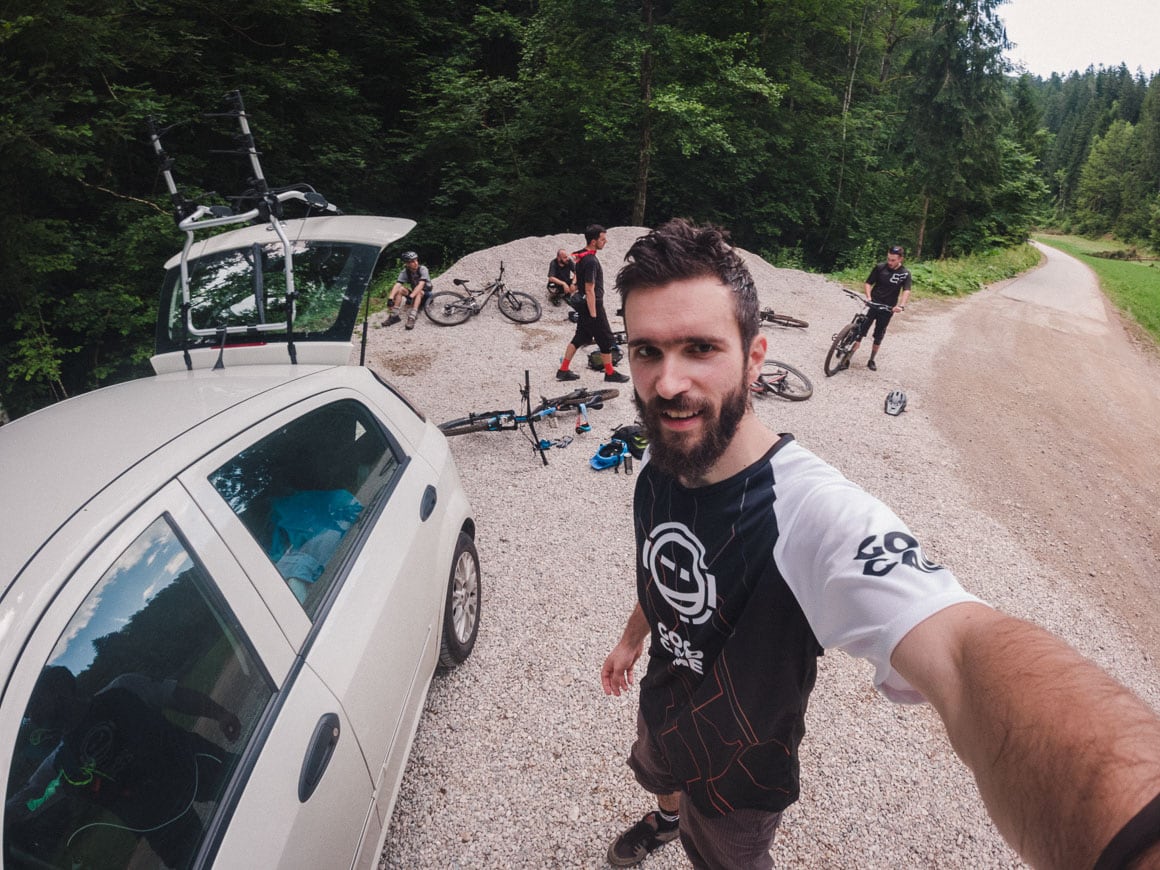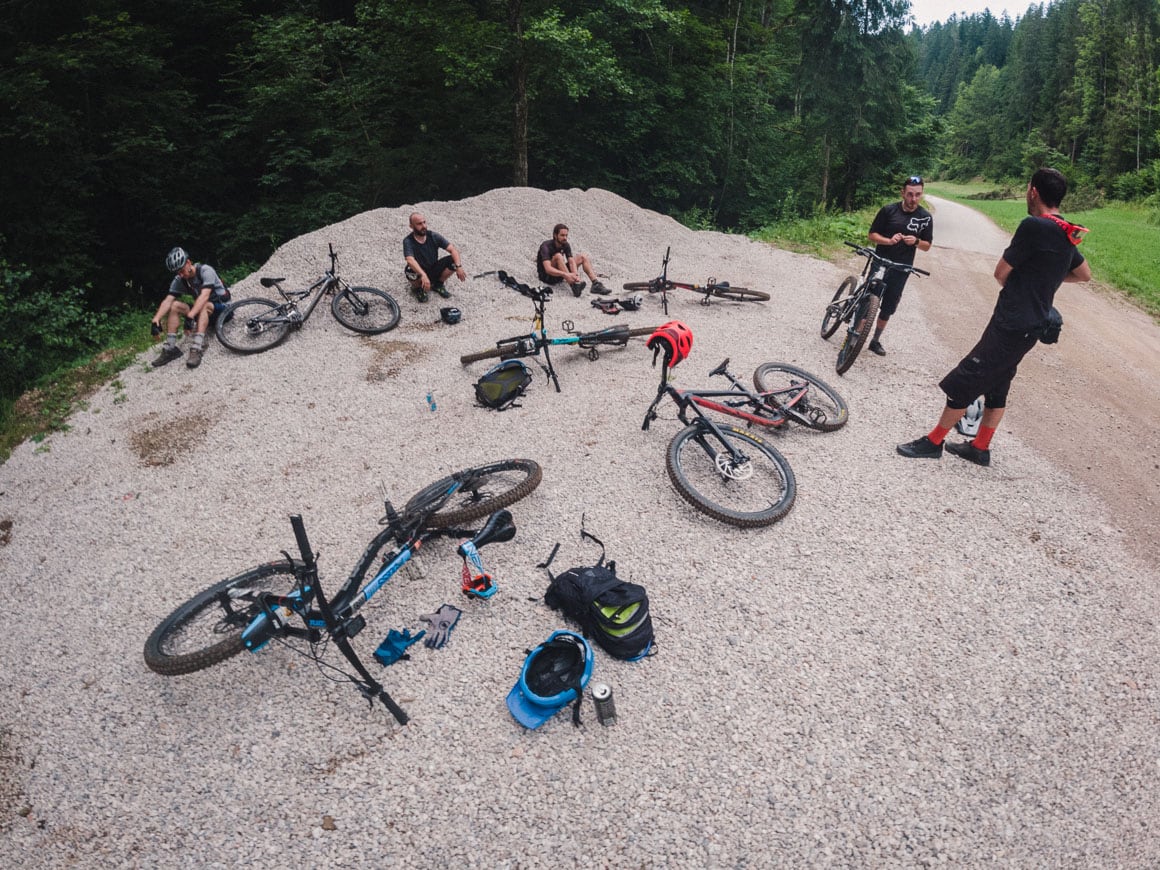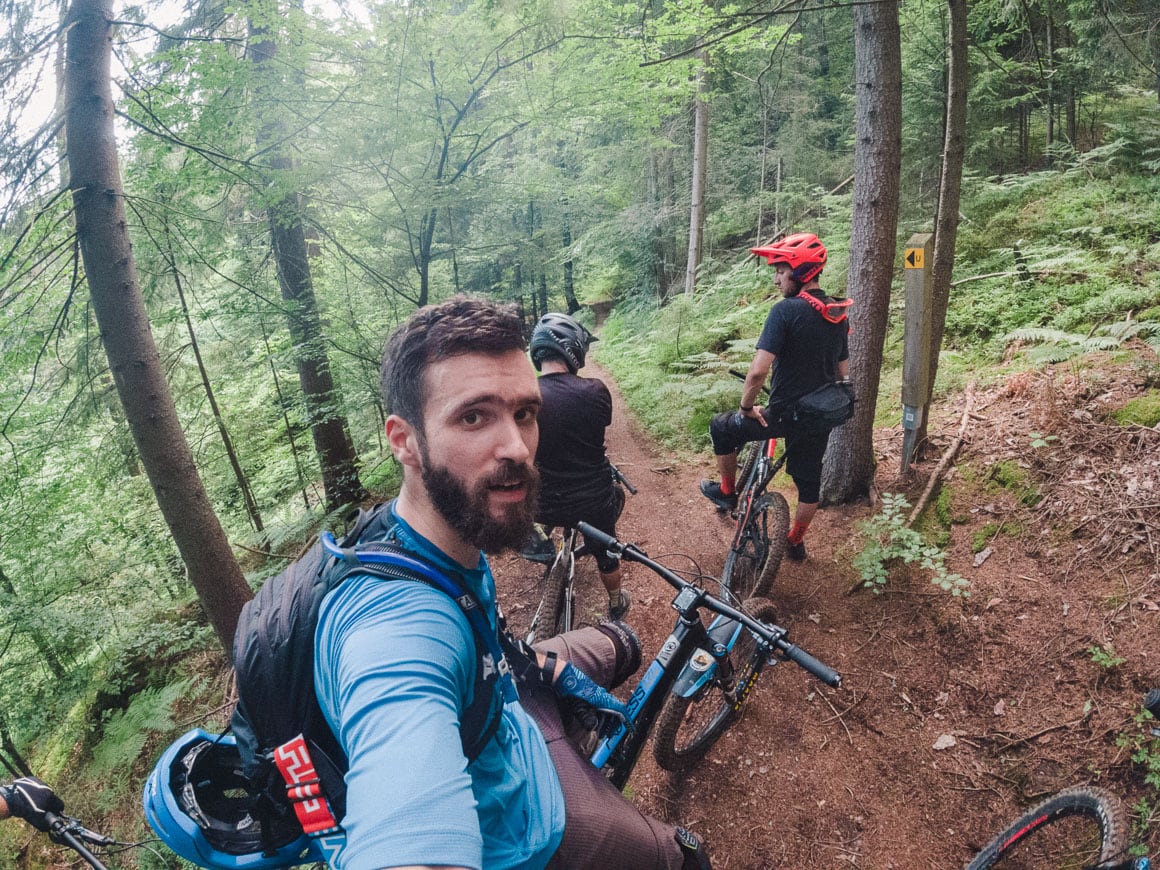 Petzen
All and all, Jamnica offers a variety of fun trails, with a focus on the technical side of things, but Petzen is a totally different animal. Being the longest flow trail in Europe, Petzen is well known as one of the best places to sharpen your jumping skills and speed. This mecca of mountain biking is to mountain bikers what Nordschleife is to petrol-heads.
The itinerary is always the same. You pay a 30 Euro daily ticket for the cable car and ride as much as you can. We were tired from the day before, so we only did three runs. Also, Marko had a crash on his second run, but hopefully nothing serious.
We are looking forward to repeating this trail combo soon!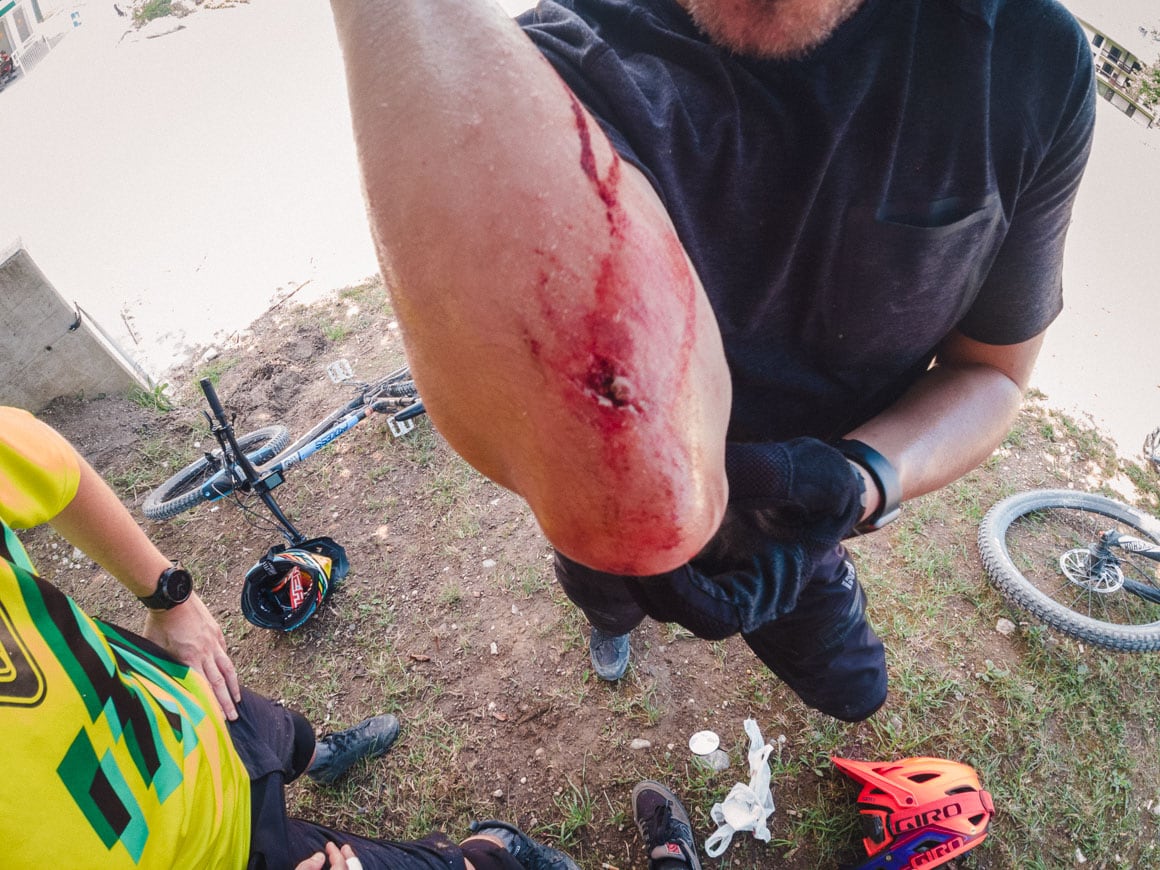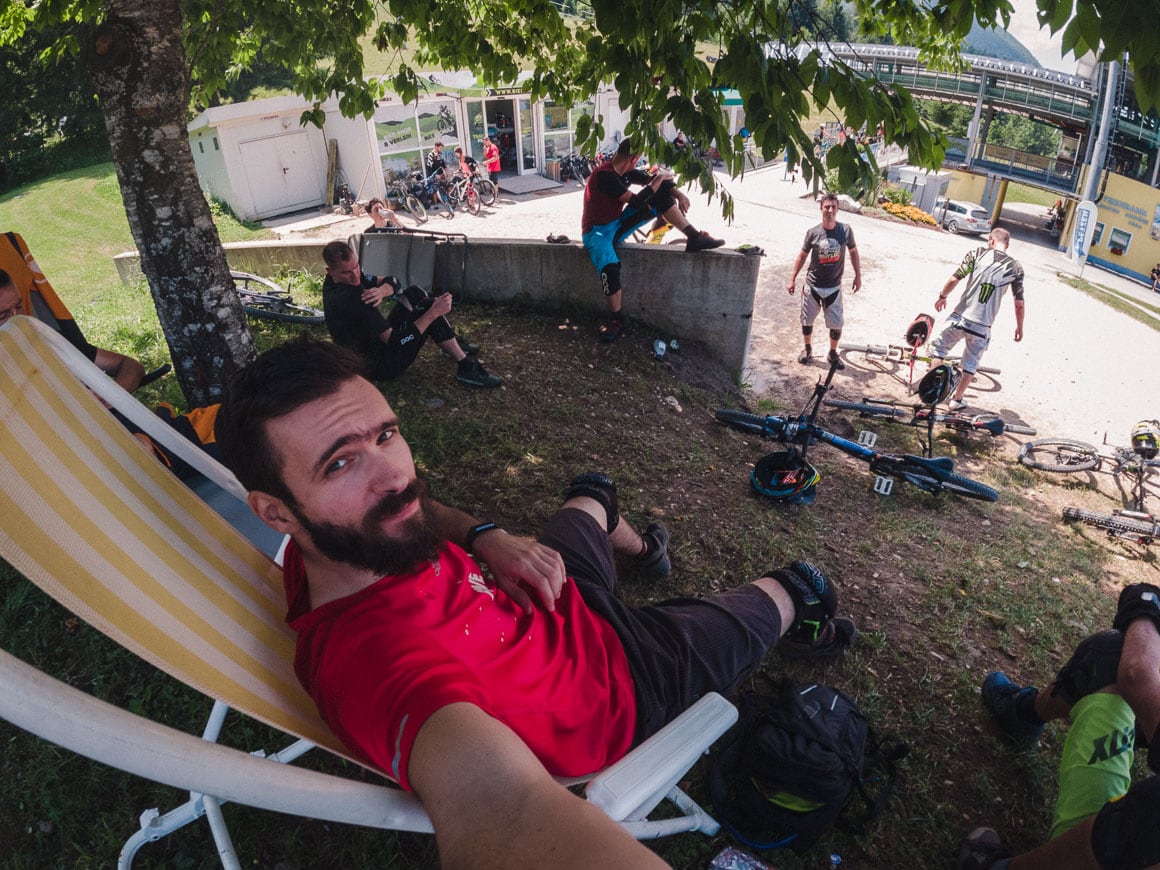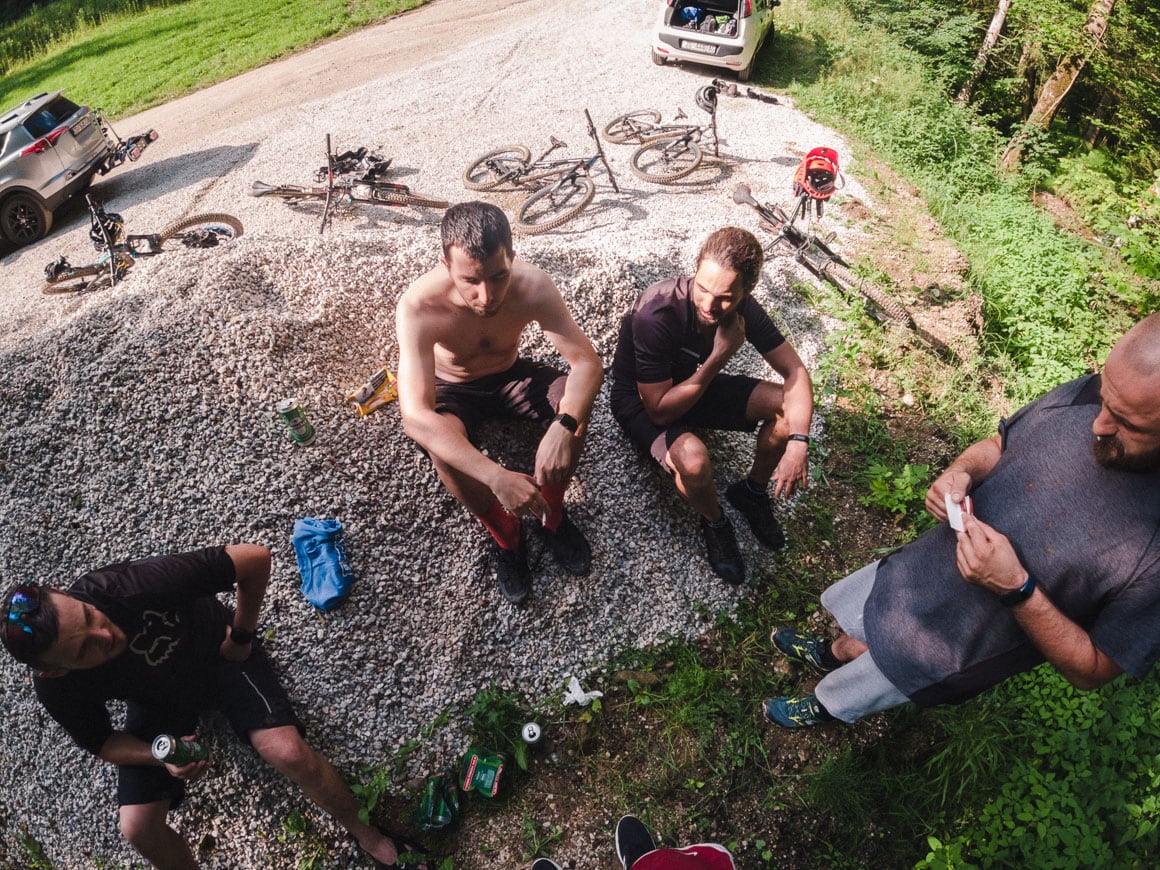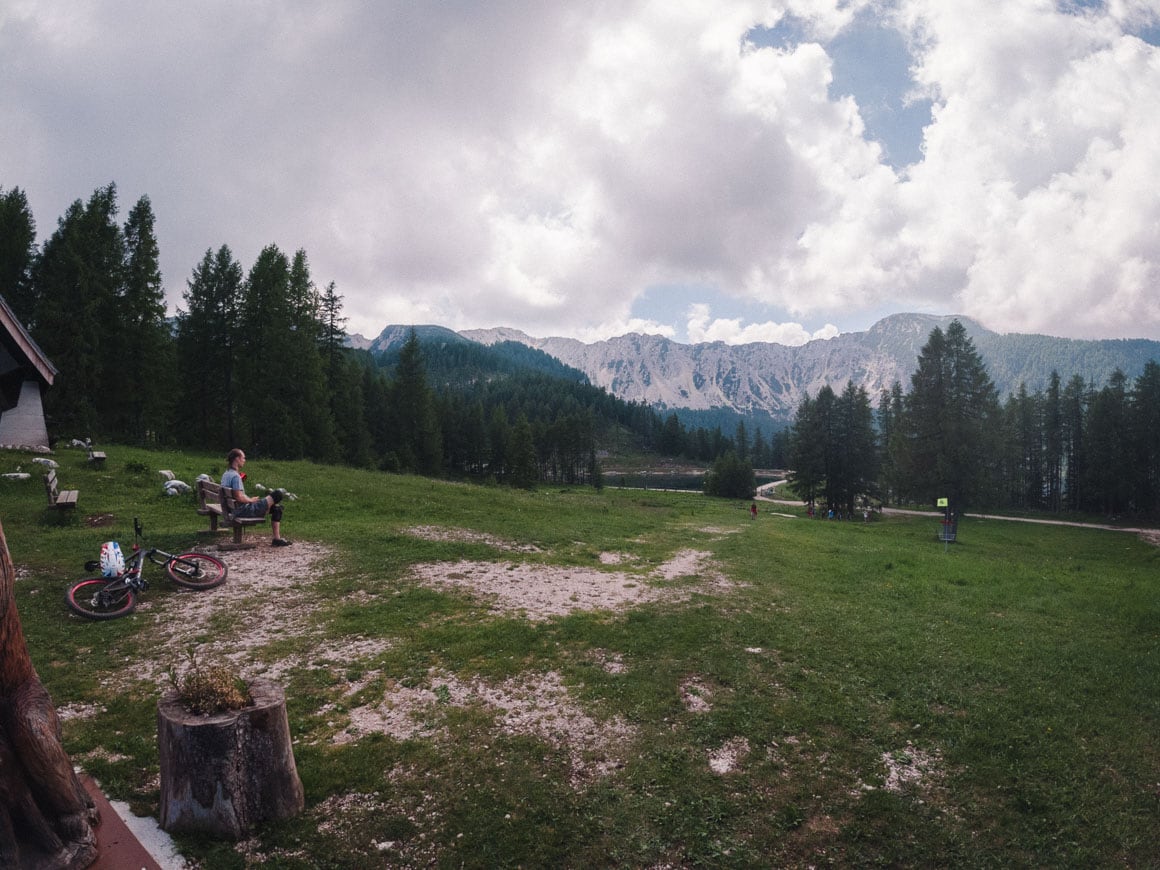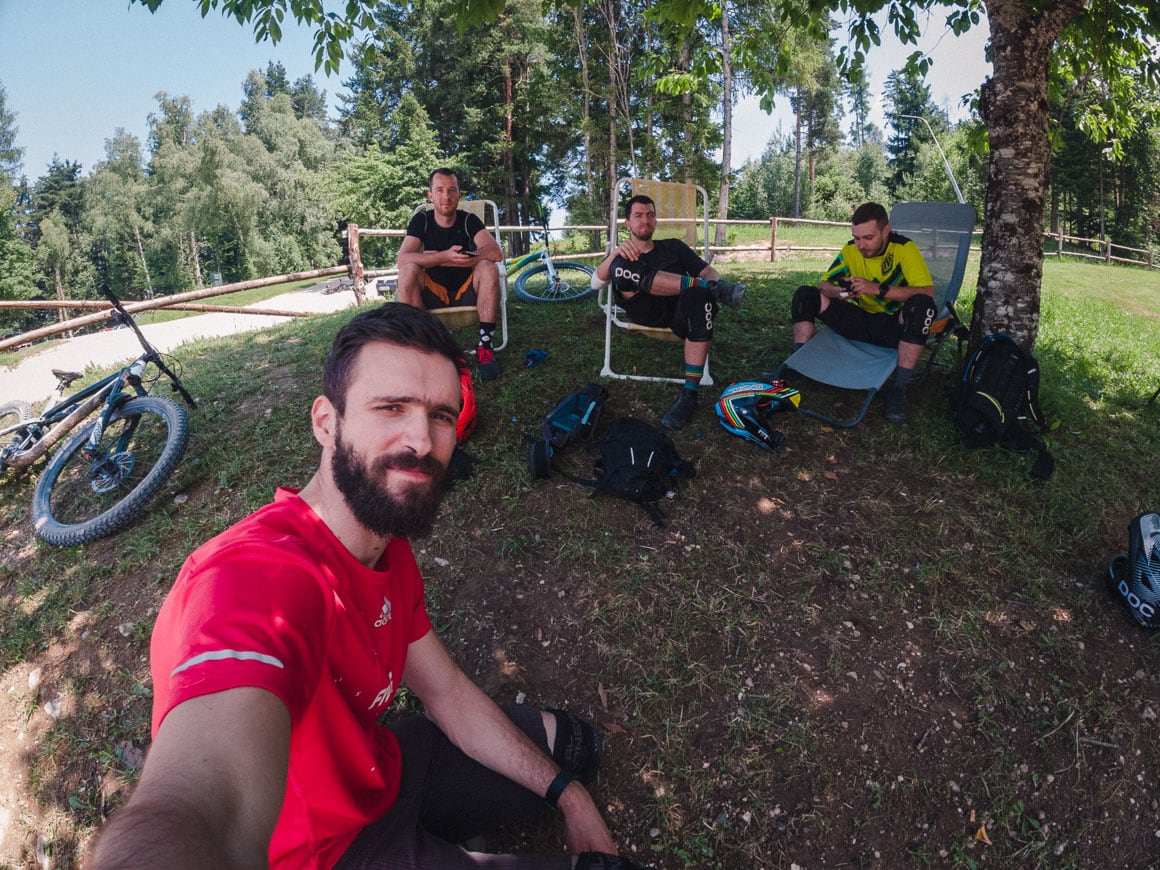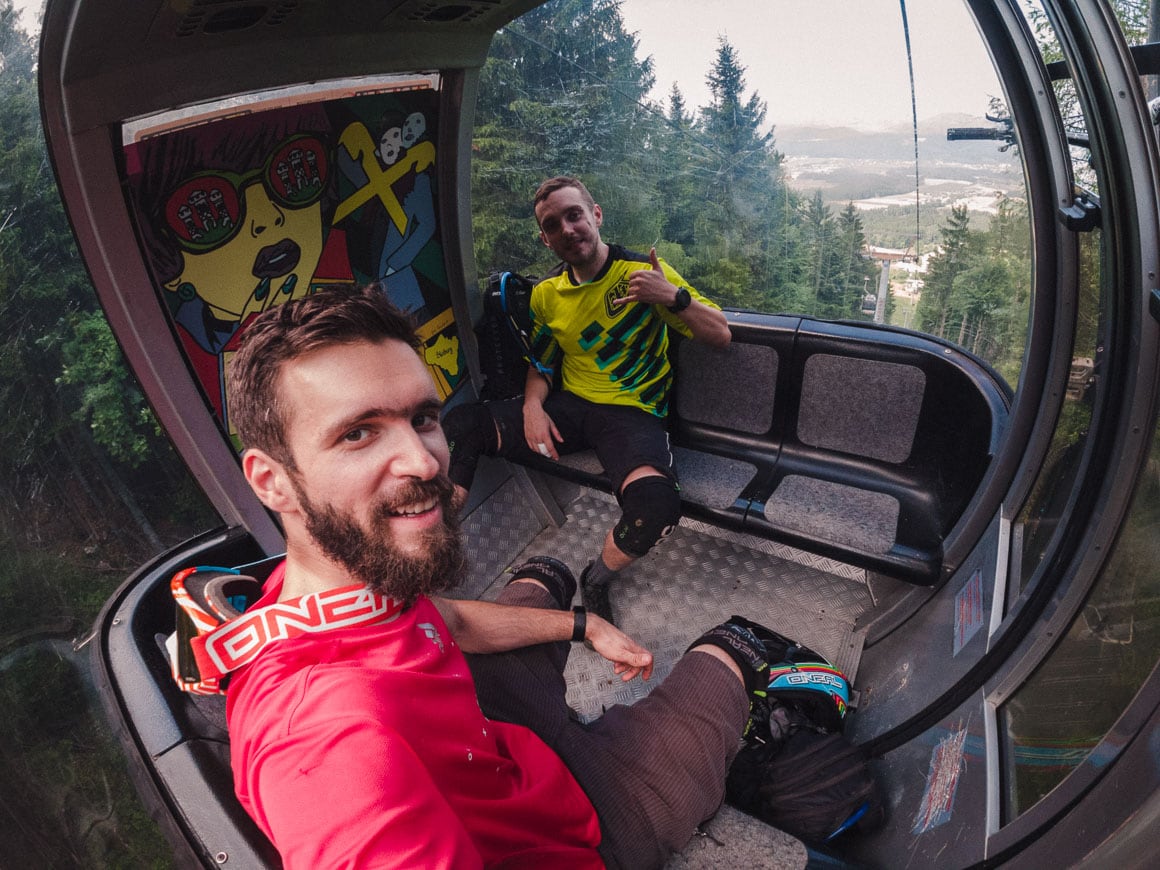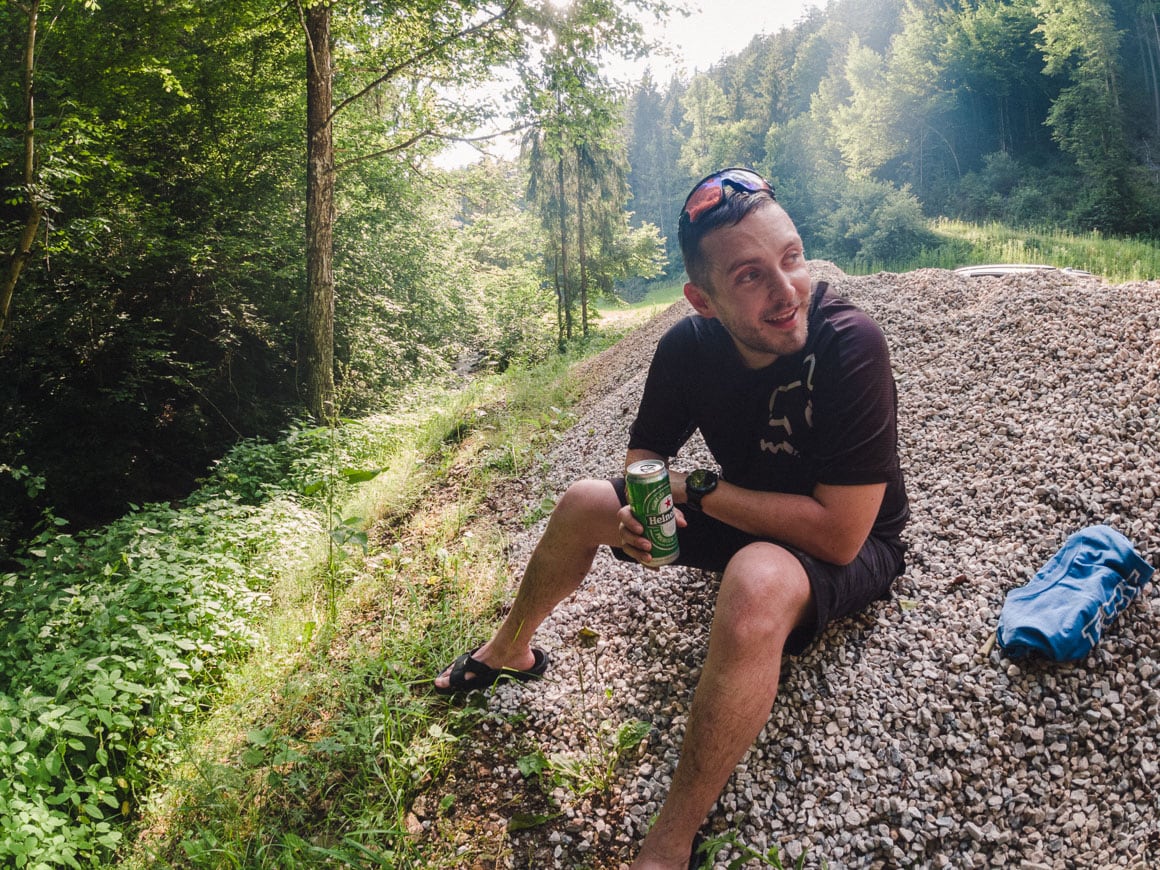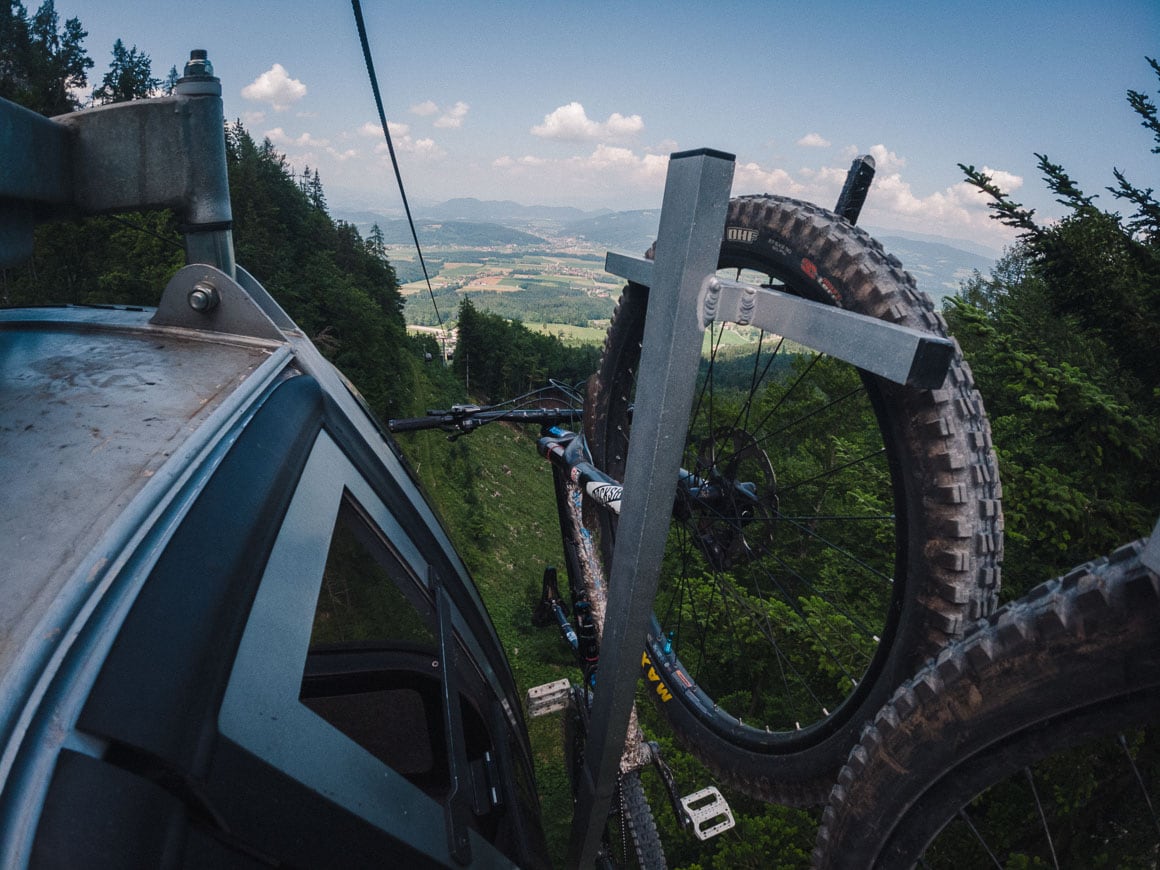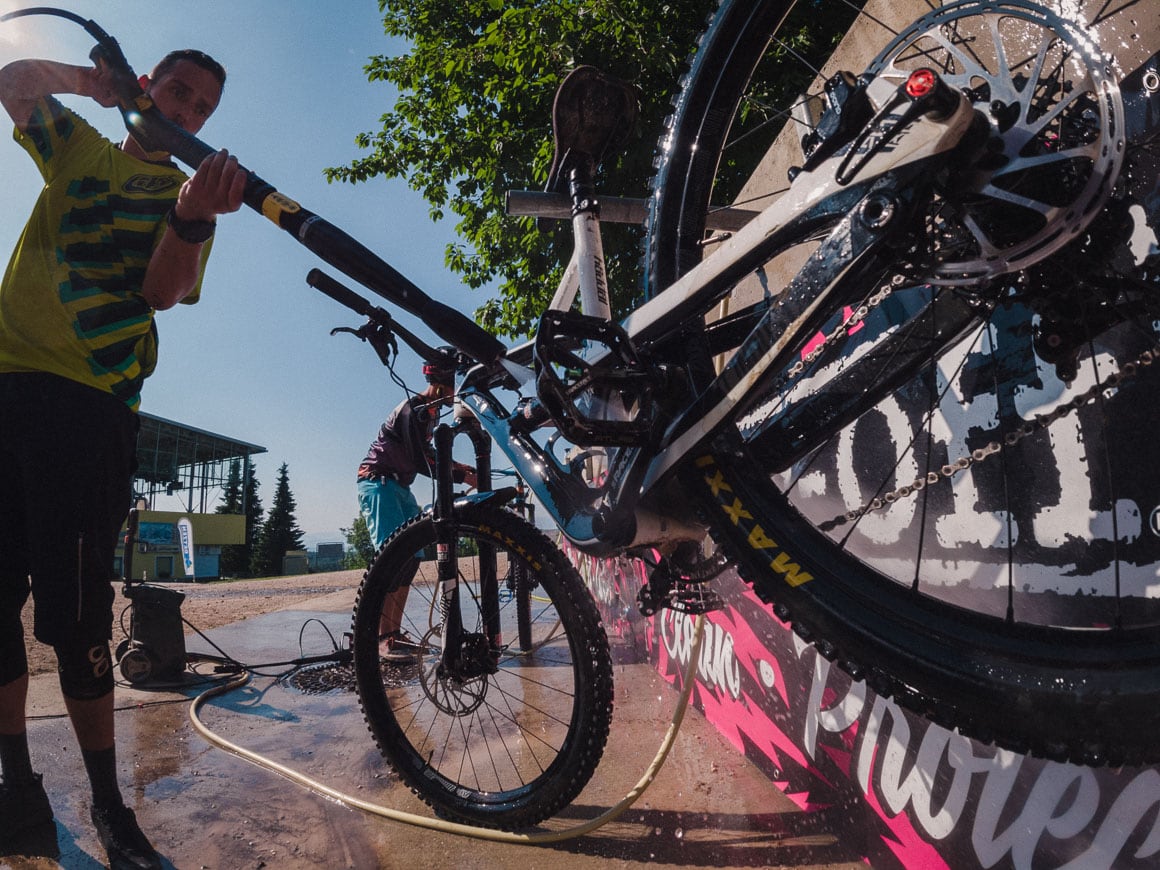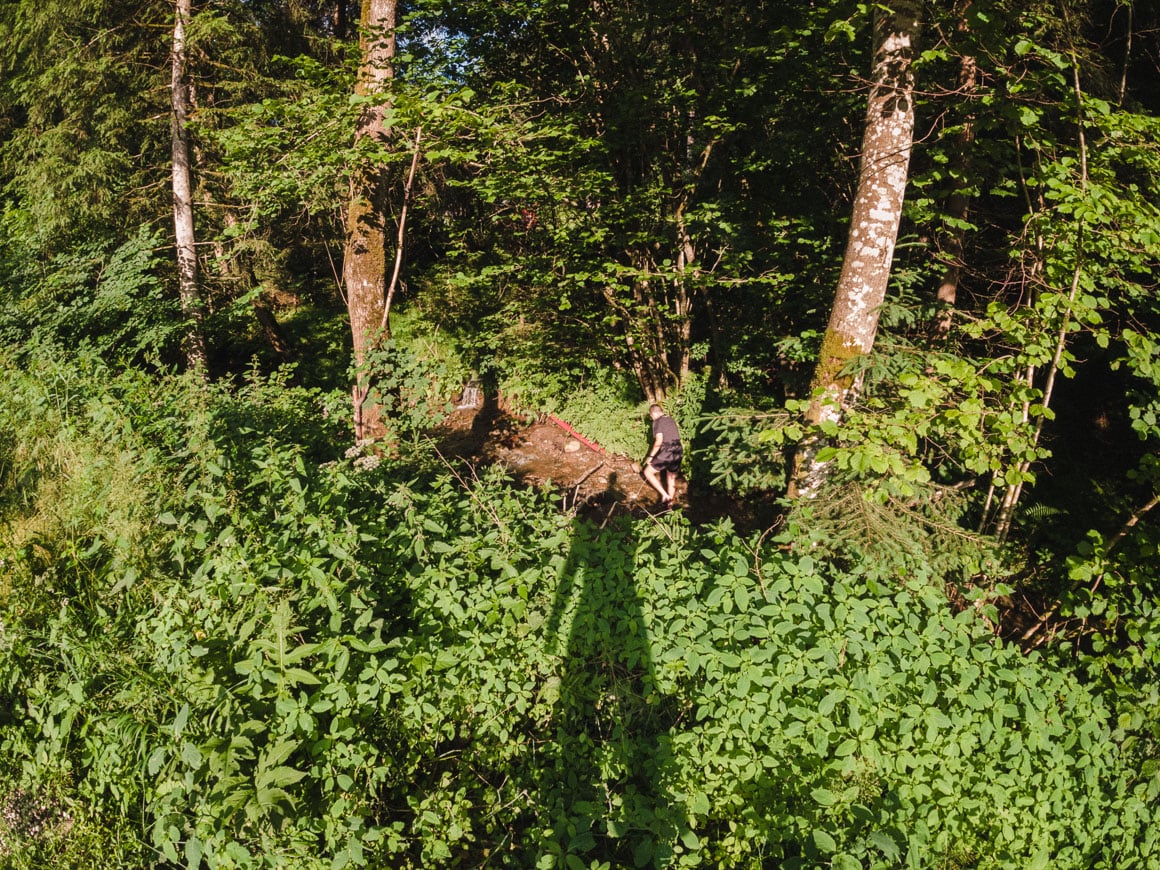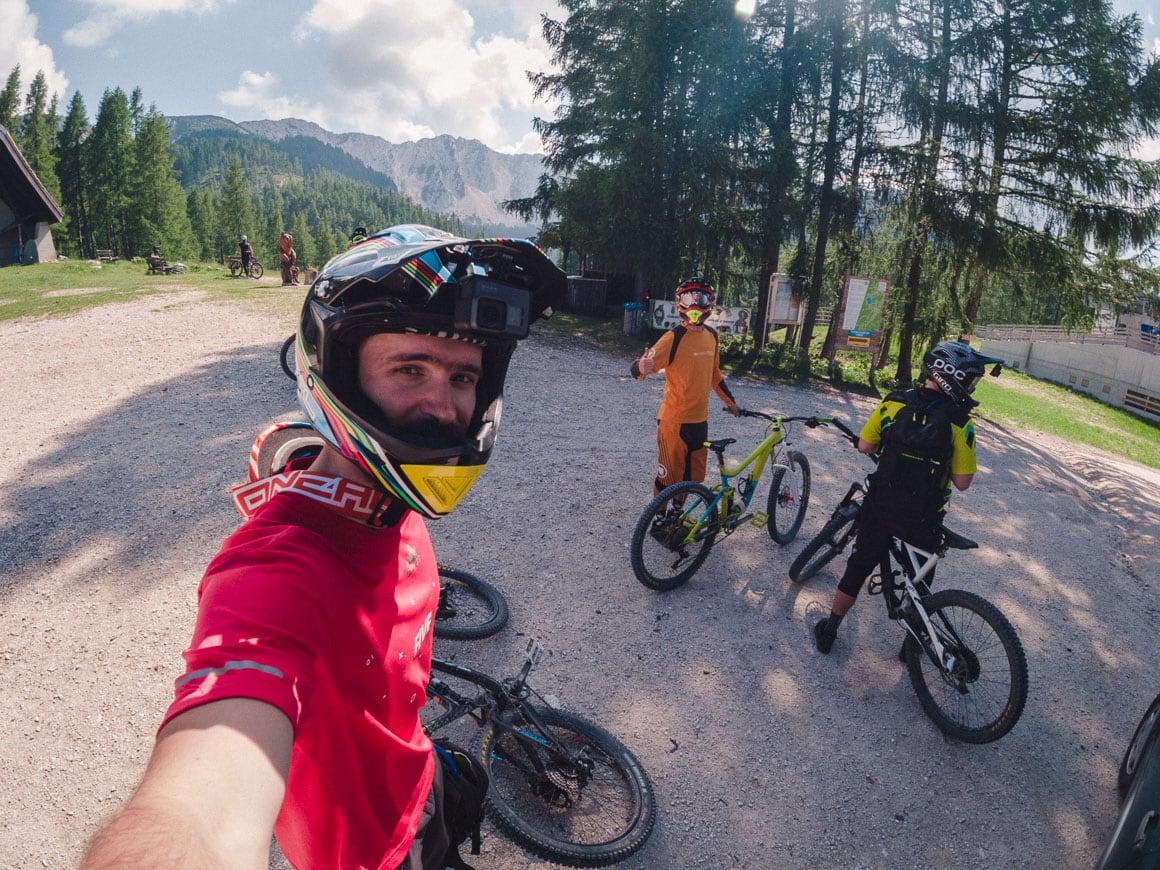 0
(Visited 76 times, 1 visits today)